We are a company dedicated to providing advisory and assistance services to businesses, funds, family offices, and high-net-worth individuals to help them execute transactions and grow their businesses. Our team of experienced professionals, led by Managing Partner and Owner Yves Bayle and General Manager Stephane Jourdain, offers a range of services to help you achieve your goals.
At Quantum Prime Management, we believe that every business is unique and requires a tailored strategy to achieve success. We work closely with our clients to develop personalized solutions that meet their specific needs. Our services include research, investment analysis, valuation, creation of bespoke structures, corporate financing, and strategy review. By reviewing your business plan and goals, researching your alternatives, proposing suitable partners, and dealing with all corporate incorporation and administration duties, we ensure that your project is realized smoothly and efficiently.
Our commitment to excellence, integrity, and innovation is what sets us apart. Yves Bayle, with his extensive experience in finance and management, believes that these values are the foundation of successful leadership. His expertise and innovative approach to business make him a valuable asset to any organization. Stephane Jourdain's strong knowledge of numerous legislations worldwide, coupled with his experience in the electronic, telecommunication, and IT industry, makes him an excellent addition to the team. His focus on technology and its impact on the business landscape ensures that we stay ahead of the curve and provide our clients with the best solutions.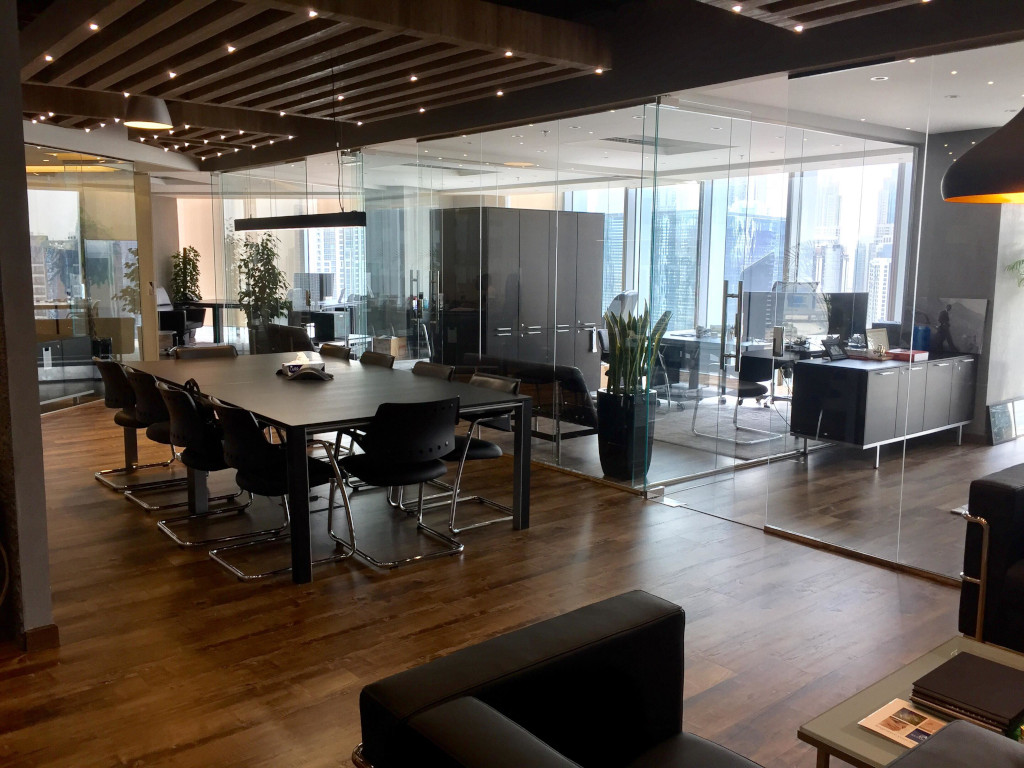 At Quantum Prime Management, we understand that your success is our success. We are dedicated to empowering businesses to achieve their full potential and take advantage of new opportunities in the market. Our personalized approach ensures that you receive tailored solutions that meet your specific needs. We take pride in our commitment to excellence and our ability to provide our clients with the highest level of service.
If you're looking for a trusted partner to help you grow your business, Quantum Prime Management is here to help. We look forward to working with you and helping you achieve your goals.